TEKNOROB ROBOT AND AUTOMATION TECHNOLOGIES
PROMOTION FILM
Robotic Material Handling
   Various size and weights of the materials, which will be treated in the machine, the conveyor such as transportation, human power is insufficient, this process is performed by robots
Robotic Press Feeding
   Operation of work objects on line can easily moving by industrial robots where is between positioned presses.
   Our company can manufacture both press automation systems and robotic press line installation
  Robotic Press Brake Bending
    Robotic applications are performing where in front of the folding-machine and cutter in white goods and sheet metal forming industry Industrial robots are using in sheet metal bending and cutting processes where only the operations only two employees that can perform.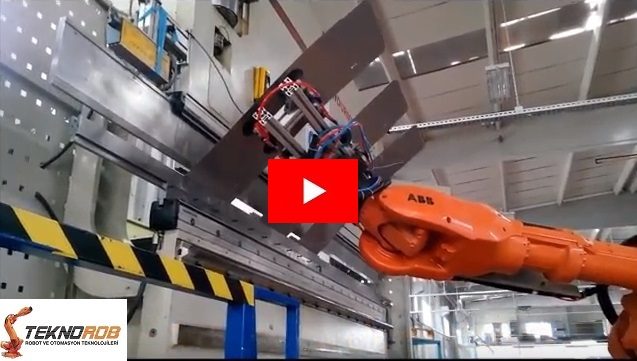 Robotlu Arc Welding
    Welding applications which are used mostly on automative and general industry are performed by industrial robots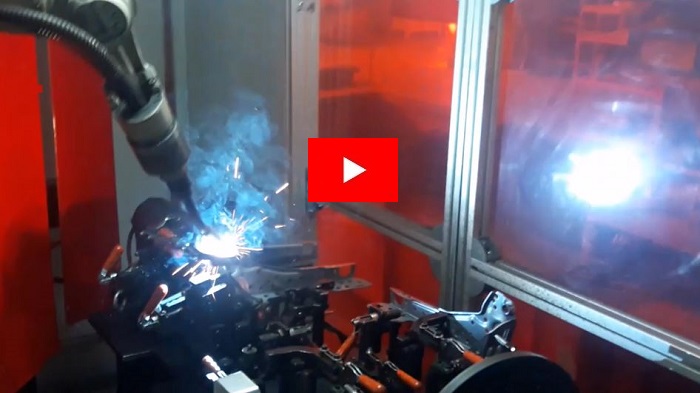 Robotic Spot Welding
    Welding applications which are used mostly on automative and general industry are performed by industrial robots. Our firm provides information about mechanic and automation systems.

Robotic Paint Applicationı
     One of the most important processes of general industry is paint process. Productivity
and paint quality can be achieved at the same time by industrial robots.Genel endüstrinin en önemli proseslerinden biri ise boya prosesleridir. Robotlu boya uygulamalarıyla beraber boya kalitesi ve aynı zamanda verimliliği aynı anda sağlanabiliyor.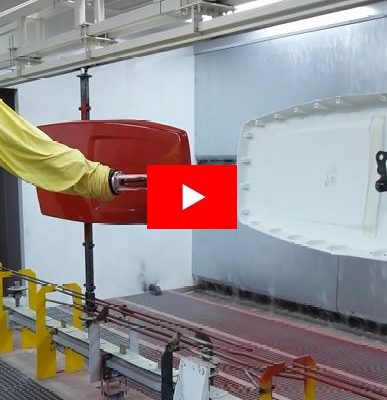 Robotic Palletizing
    Produced parts from production line are gathered by industrial robots then produced parts are aligned on the pallets with industrial robots.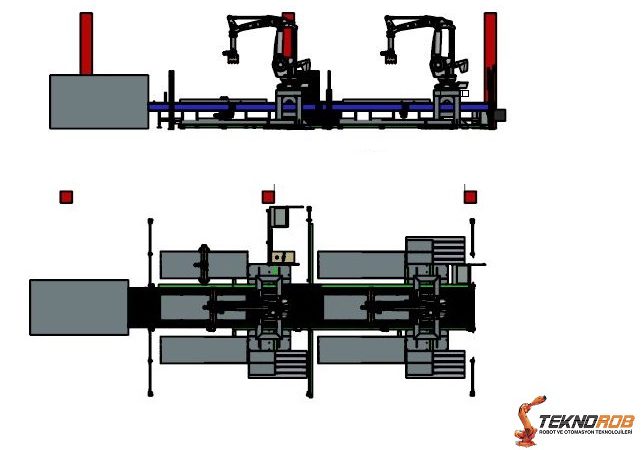 Robotic Deburring
    Rubber felt and all kind of products with aluminyum injection made, have burrs after press process onto their surface. This surfaces are cleaned by the robots easily. Teknorob service on this issue with it's qualified staff.
Special Machine Production 
     In accordance to the demands, our company is engaged in manufacturing special machines which have special automation systems.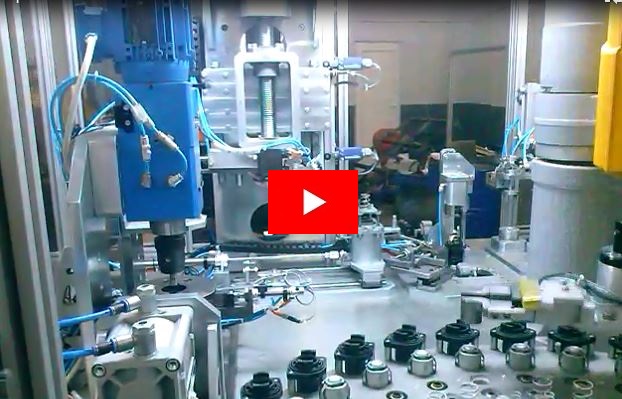 Mechanical Design and Manufacturing
    Installation on work area and assembling process are made by Teknorob's qualified staff.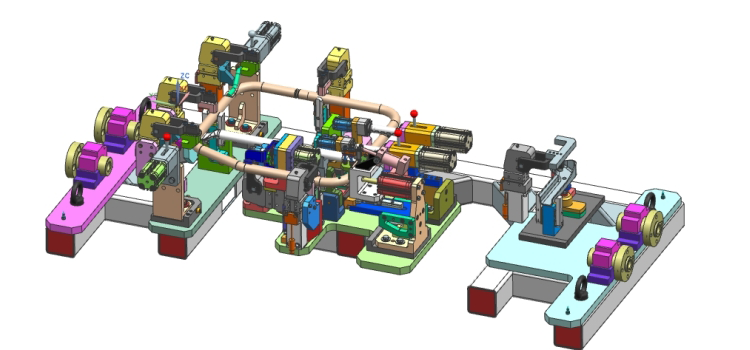 Robotic Hemming
     Because of quality importance, it is a process which is used for merge of parts like the vehicle doors, luggage cover etc. This and start-up process are realised by Teknorob's qualified and experienced staff.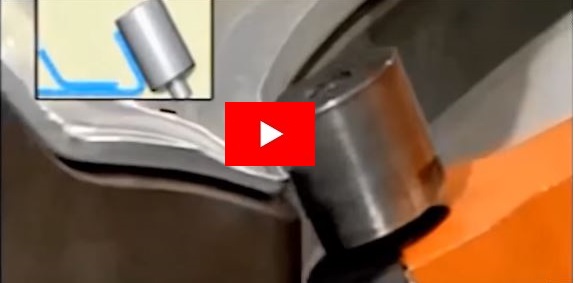 Electricity Automation and Software
    Electrical project design, assembling panel, installation on area and wiring process are made by our own.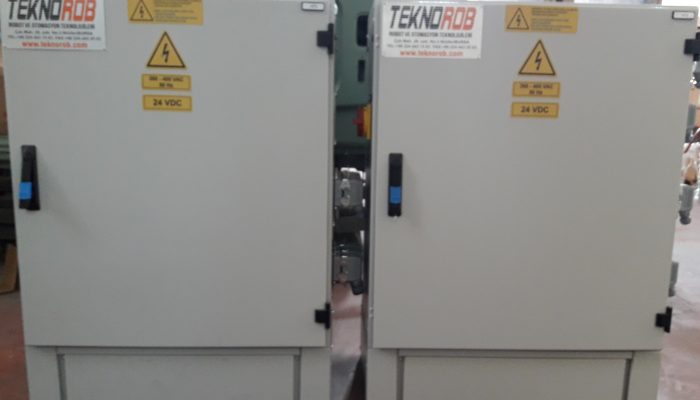 Education & Counseling
    Teknorob, give consultancy support for present to customers about industrial automation effectively by qualified thecnical staff.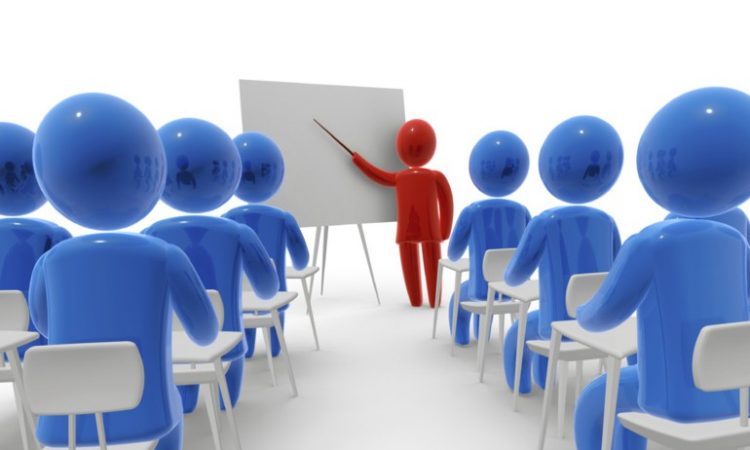 Simulation
     Accessing and cycle time of peripheral equipments are controlled with simulation running after designing of this arguments at all kind of robot applications.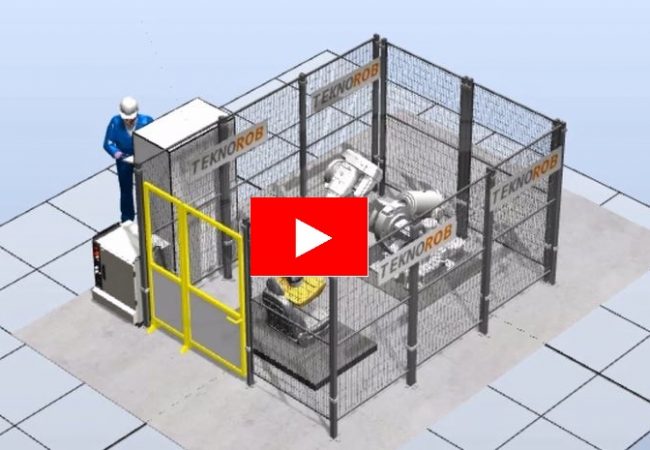 One thing for certain is that demographics are changing. Employees are getting older, which puts them at a higher risk of suffering from back pain. Diseases of the muscle tissue and the skeleton are already responsible for one fourth of all sick days. This creates enormous costs, and therefore, we need a clever solution – and we don't need this solution someday, we need it today!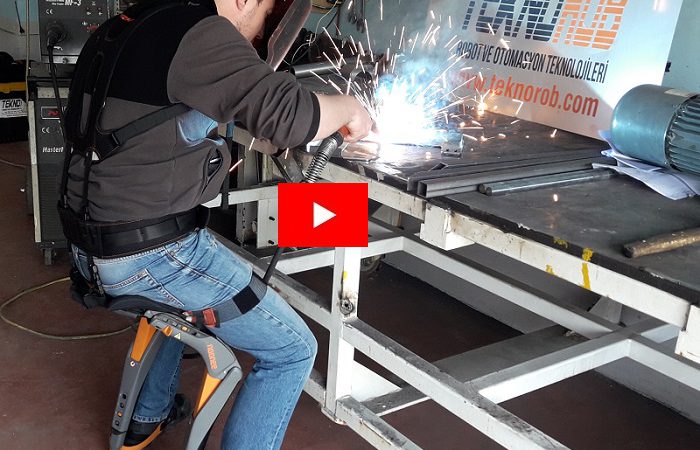 Robotic Polyurethane Casting
Teknorob Robotics and Automation Technologies are establishing polyurethane casting systems which are used in the automotive industries for seat construction