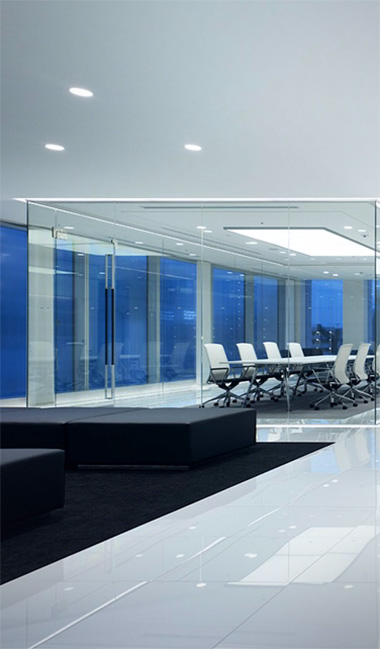 Who are we?
Teknorob was established in March, 2009 by engineers with more than 10 years experience in the automotive industry to develop high-tech products and systems to produce solutions for all kinds of automation needs of the industry.
Teknorob, expanding its strong technical staff day by day, in addition to increased automation solutions to its portfolio of services with the projects undertaken from 2009 to the present day. Teknorob offers fast deliver and solutions that combine robotic automation, industrial automation, design (Fixture, Special Machine), training, pc software for special process and maintenance activities.
Trust
Experience
Quality Services
Technical Support
Customer Satisfaction
Working System
Teknorob closely follows the technological applications in its fields of activity and Teknorob offers proactive solutions to its customers through development activities from the principle of absolute customer satisfaction.
Robotic automation is realized in a short time, robotic line applications, mechanical manufacturing, mechanical engraving work, steel structures, fixture automation, industrial automation, PLC and SCADA systems with special machine automations, micro-processor electronic card design and R&D works are proving to Teknorob's technical power and reliability.
Teknorob aiming to grow continuously and balanced with supporting the development of its employees and expanding its staff with knowledgeable and component employees. Our company attach importance to occupational health, safety and quality management. Additionally, the company proves them with document of ISO 9001 and OHSAS 18001. Industrial Robots, to overcome the difficulty of finding a skilled workforce or increase normal workforce capacity so that you can choose to help fight low-value of economies. Industrial robots are becoming more necessary in today's conditions. Their choice, installation, service, and maintenance, which aims further to be taken serious, are a solution investment. This investment will begin to amortize itself from 6 to 18 months with an increase in production quality and reduced labor costs.
11
Export to Country
---
We export 11 diffrent countries from Middle East countries to Every where.
50
personel
---
We are at your service with our technical team we employ.
292
project
---
We have had a good innings about many products such as from your white goods to your cars.
12
annual experience
---
We are running on our projects with our expanding team and with our passion.