Our journey, which started in the early 2000s with the goal of being "a reliable business partner in the high-tech transformation that our industries need", is now continue as become reliable brand with more than 400 projects which successfully commissioned in the several industries (automotive industry, white goods, food and air conditioning, general industry etc.) and with our business partners in 12 countries.
We offer you turnkey support in the design, production and commissioning of the production technologies you need, with the strength we derive from our expert engineering staff, our extensive knowledge gained from different industries/different processes and our working principles.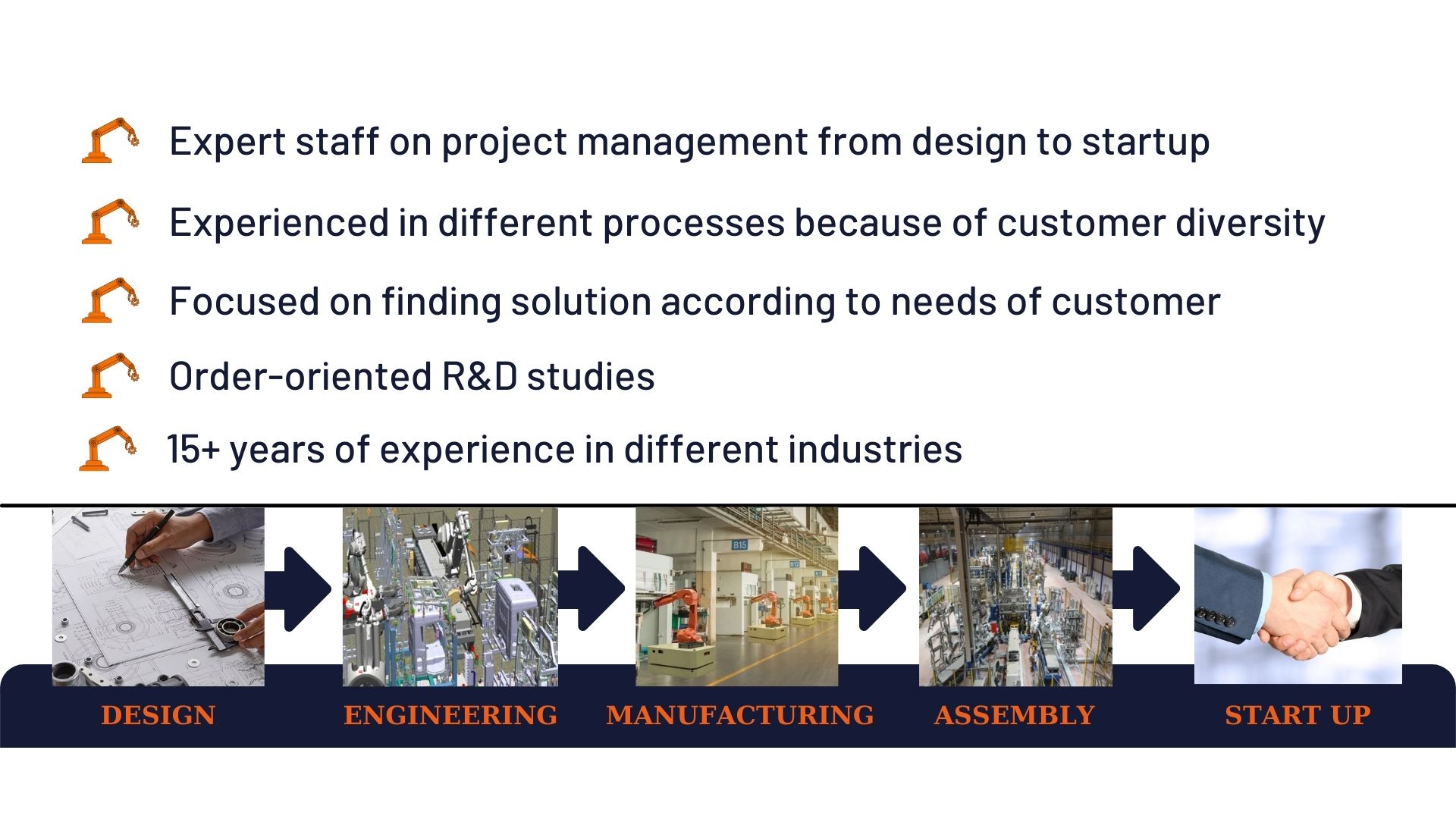 As TEKNOROB, knowing that the real power comes from knowledge in all our work, we strive to make our engineering staff, each of whom are experts in their fields, even more effective for you with trainings and R&D studies. .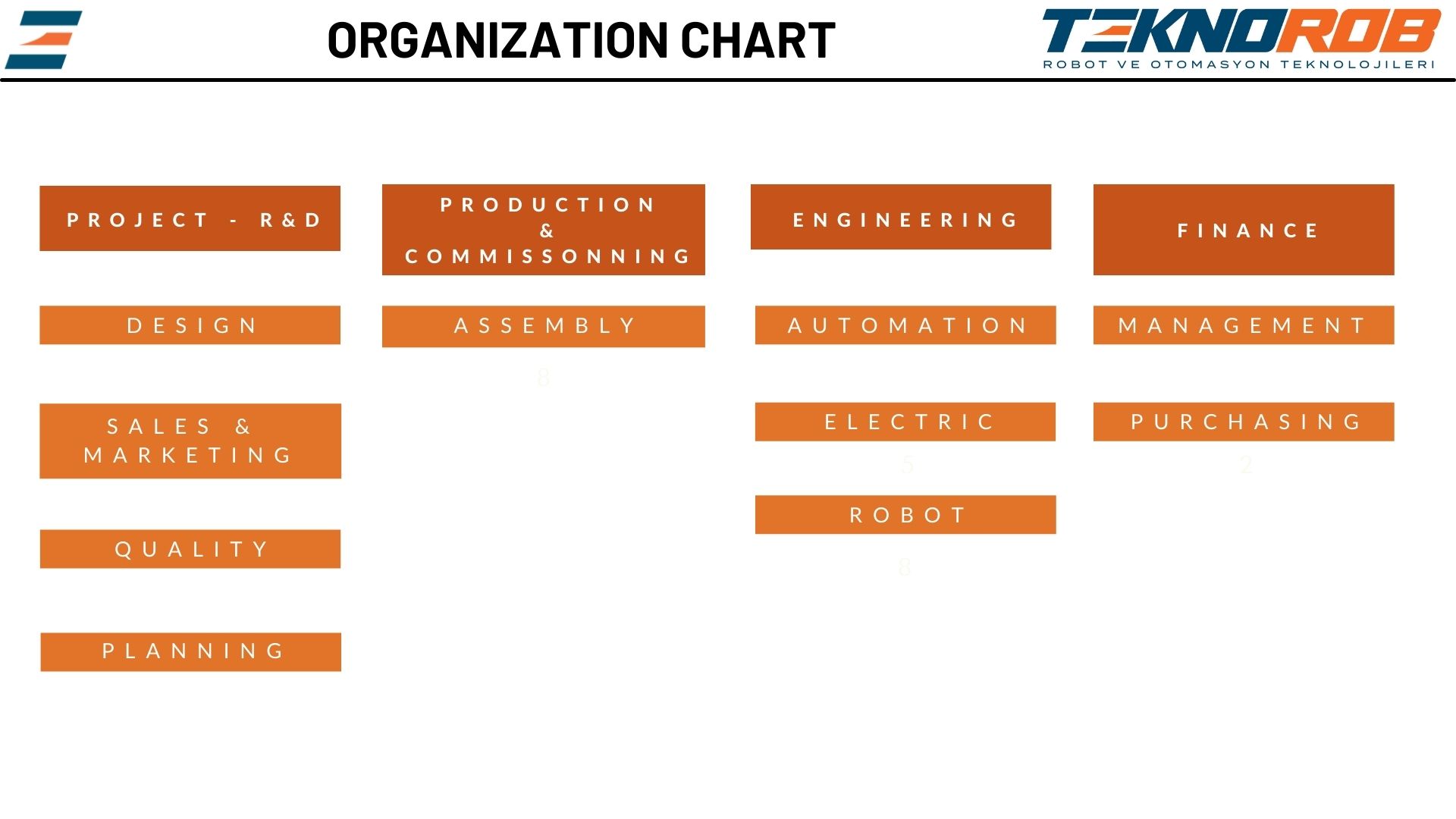 By standing by for our business partnersat every stage of the transformation processes (projecting, production, after-sales technical service) in production technologies ; We develop projects in different fields such as welding technologies, press application solutions, end-of-line applications and special machine works.
Due to the increase in the use of robots in industrial transformation processes, although our projects with robots are intense, we determine our focus on correctly analyzing the needs of our business partners and producing a suitable solution. Our robot automation, robotic line applications, mechanical manufacturing, mechanical contracting works, steel construction, fixture automation, industrial automation, PLC and SCADA system and special machine automation, microprocessor electronics card designs and R&D studies prove it.
We invite you to "Start the Change" together with TEKNOROB, expressing a debt of gratitude to all our business partners who preferred us for industrial transformation. .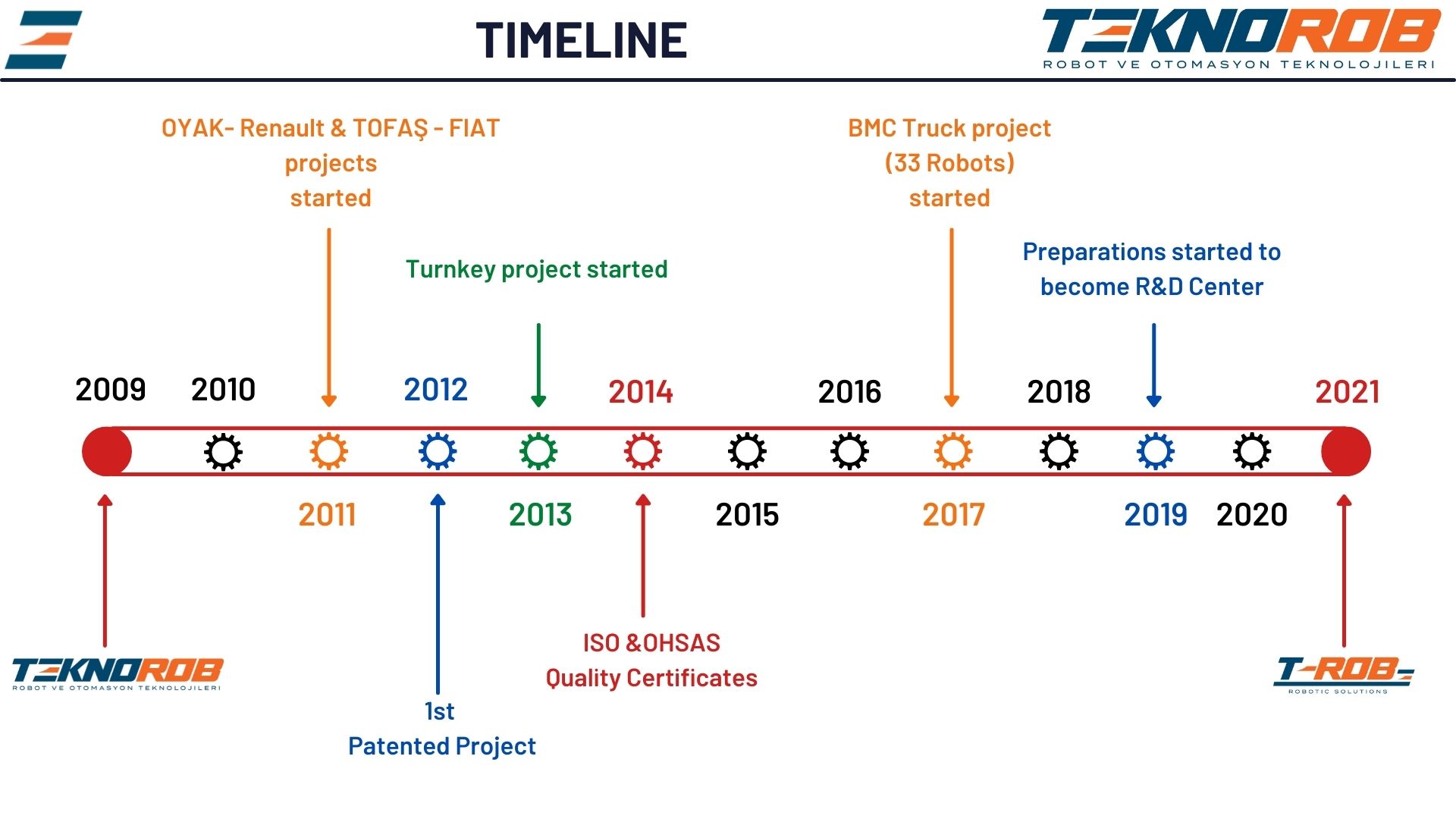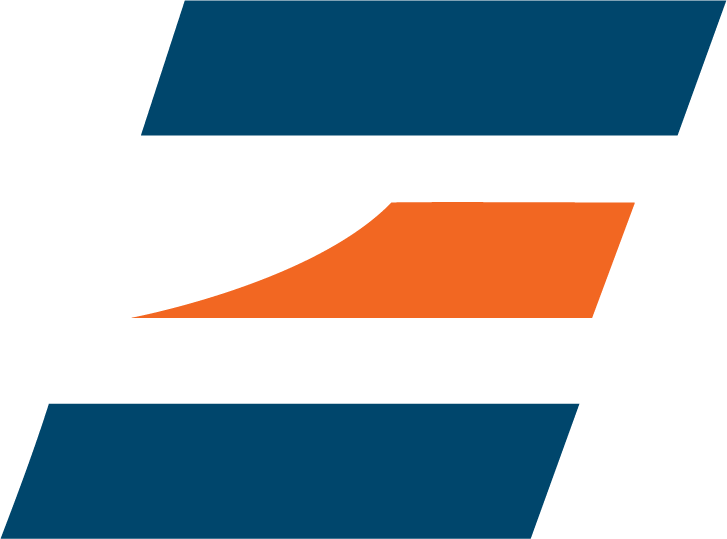 countries which we serve
---
We export to 11 different countries from EU countries to Middle East.
experienced employee
---
We are at your service with our technical team that we employ.
project
---
We have our signature on the infrastructure of many products, from your white goods to your car, with the various projects we have done so far.
yıllık tecrübe
---
ilk günkü heyecanımızla büyüyen ekibimizle birlikte kaliteli hizmetimize devam etmekteyiz.